We're the #1 choice for event coordinators who want
We roll out the red carpet so you don't have to
We are an all-around logistics powerhouse. 
We coordinate corporate events, product roll-outs, grand openings, gala dinners, and everything in between.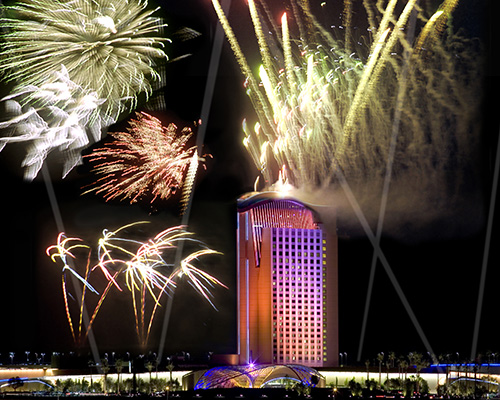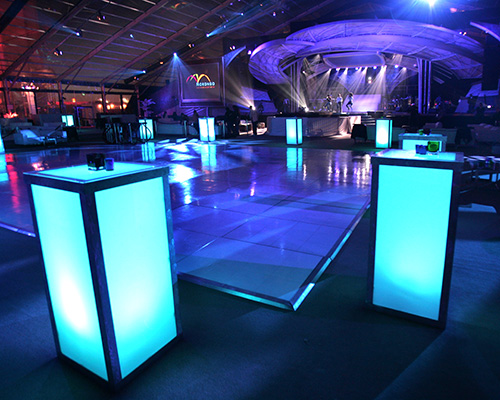 We have the experience and know-how to help your event planner pull off any event. From the broad strokes to the final touches, we are the right choice for comprehensive organization and execution.
Morongo Casino, Resort and Spa | Grand Opening
2 nights | 5,000 attendees total
Awarded Top Honor for Logistics Coordination by Special Events Magazine
Morongo Thanksgiving Outreach
Complete event and logistics coordination
Distribution of 7,000 turkeys to 60 charities
7 years
Morongo Outreach Wildfire Crisis | 2003
Red Cross Fire Shelter, San Bernardino Airport
Logistics coordination
7 days feeding 3 meals a day | 1500 attendees
California Democratic Convention | Native American Caucus
Hospitality suites
Executive board meetings
Logistics coordination
5 years | 250 attendees
Groundbreaking Event and Luncheon | 2003
Morongo Casino Resort and Spa
Logistics coordination
1,000 attendees
Morongo High School Graduation
Complete event coordination
6 years | 150 attendees
Complete event coordination
6 years | 50 attendees
Morongo Tribal Council Inaugural
Logistics coordination
4 years | 750 attendees
Complete event coordination
2 years | 250 attendees
Morongo Tribal Christmas Party
Logistics coordination
4 years | 750 attendees
Complete event coordination

4 years | 20 – 100 attendees
National Congress of American Indians Convention
Booth creation and staffing
Event coordination
5 years | 50 – 250 attendees
Variety of events: staffing
2 years
50 – 500 attendees 
Variety of events: staffing, logistics, and decor
5 years
20 – 750 attendees 
Your client wants to add just one more thing to 500 media press kits the day of the conference.
The invitations arrive at your office beautifully printed — and completely unassembled.
Your client calls with a great direct mail project. One hitch. It has to be in the mail tomorrow.
Now imagine you have on call the right people who can solve these problems with speed, efficiency, and class.
IMAGINATION BECOMES REALITY WITH IT'S NO PROBLEM.
Event staffing
Gift bag creation & assembly
Invitation assembly
Mailing list maintenance
A/V procurement & management
Decor installation & design
Check-in staffing
PowerPoint presentations
Video editing
Media supervision
Music program creation
Video procurement & management
High-volume scanning & printing
Database set-up & management
Clip service
Sound & lighting design & coordination
Photography procurement & management
Event materials printing
Signage
Client coordination
Credentialing management
Venue procurement & management
Conference call setup
Blast faxing
Inventory control
DVD & CD duplication & labeling
… in short: problem solving
Award-winning, visionary, and completely indispensable.